IDN Super users are volunteer expert users in R and Shiny who are available to help YOU make your research datasets available via interactive data visualisations hosted on the Oxford IDN shinyapps.io account.
For questions about how the IDN works please contact researchsupport@it.ox.ac.uk but if you want a friendly face to discuss building Shiny apps please contact the Super User closest to you in the University: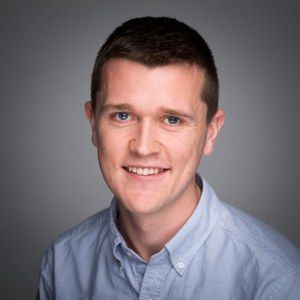 Edward Burn
NDORMS
Medical Sciences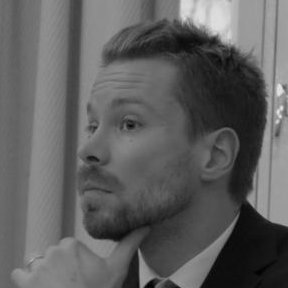 Otto Kässi
Oxford Internet Institute
Social Sciences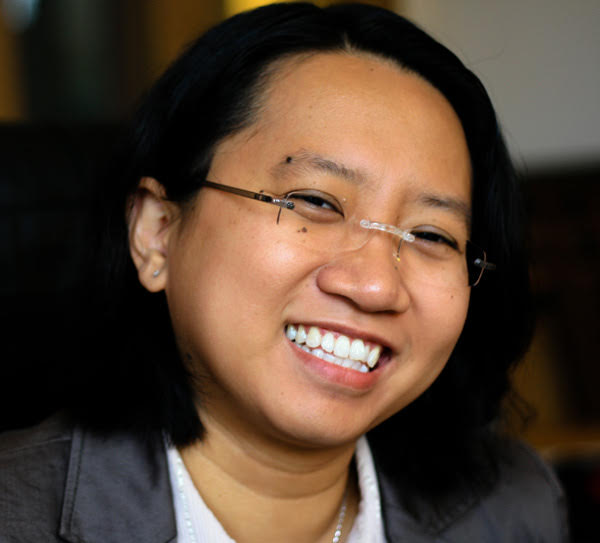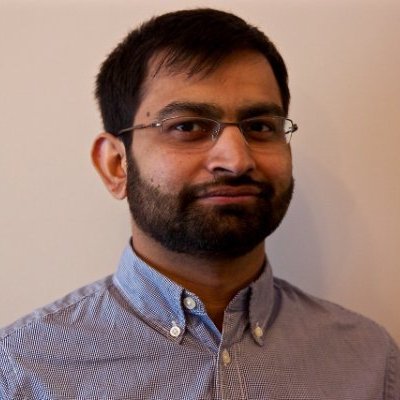 Anas Rana
Oncology
Medical Sciences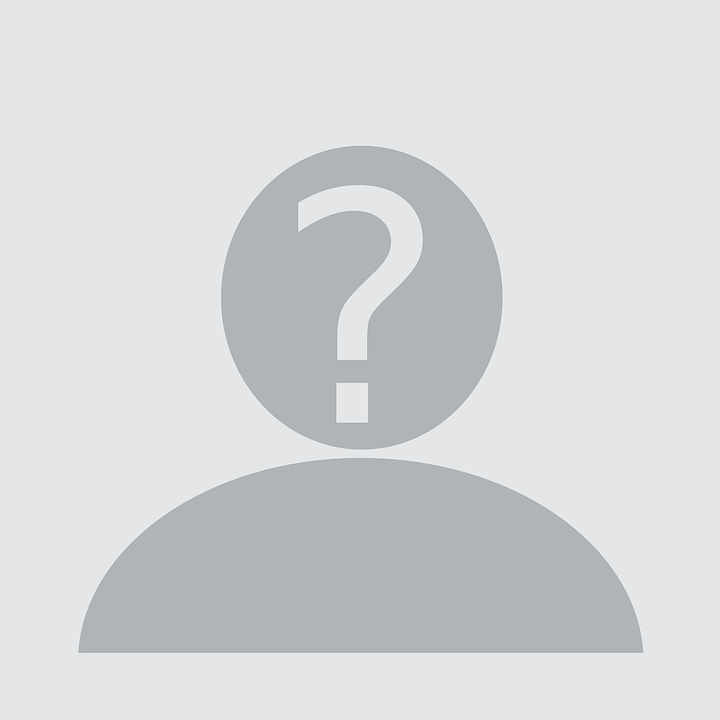 Maja Založnik
Institute of Population of Ageing
Social Sciences
What exactly can IDN Super Users help you with?
Point you in the direction of templates and teaching resources on using R and Shiny.
Give you access to the University's staging/test area for Shiny apps
Publishing your shiny apps to the Oxford IDN shinyapps.io account.
If you're interested in becoming a super user, please do contact researchsupport@it.ox.ac.uk.
The IDN is a University-wide service designed to support researchers in developing and hosting interactive visualisations, to provide an exploratory tool for research data hosted by Open Data repositories. The project team is housed within Research Support Services in IT Services, and is extremely grateful for the continued support and guidance of our academic steering group.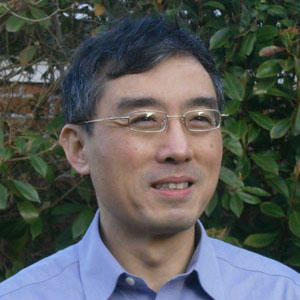 Min Chen
Professor of Visualisation
Steering Group Member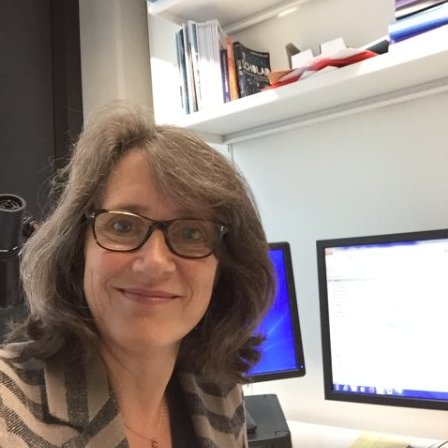 Liz Greenhalgh
Knowledge Exchange
Steering Group Member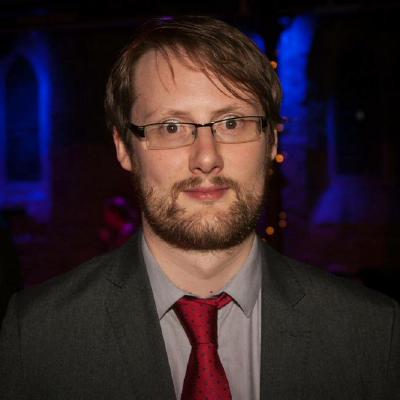 Charlie Hadley
Research Tech Specialist
Service Manager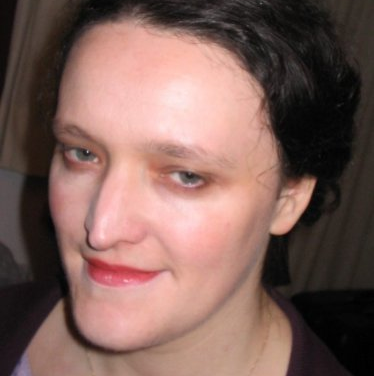 Meriel Patrick
Research Tech Specialist
Service Team Member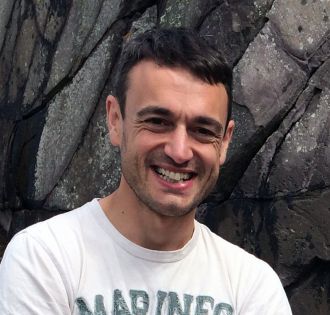 Jonathan Prag
Associate Professor
Steering Group Member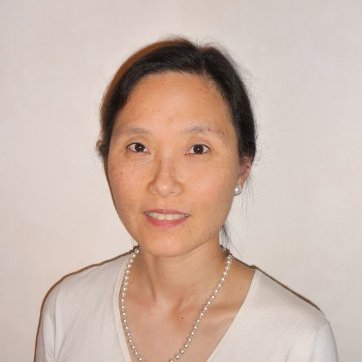 Margaret Varga
OeRC Fellow
Steering Group Member
Rowan Wilson
Research Tech Specialist
Service Team Member